Support Up to 512 Connected Devices
80 devices recommended for optimal performance
512MB Large Memory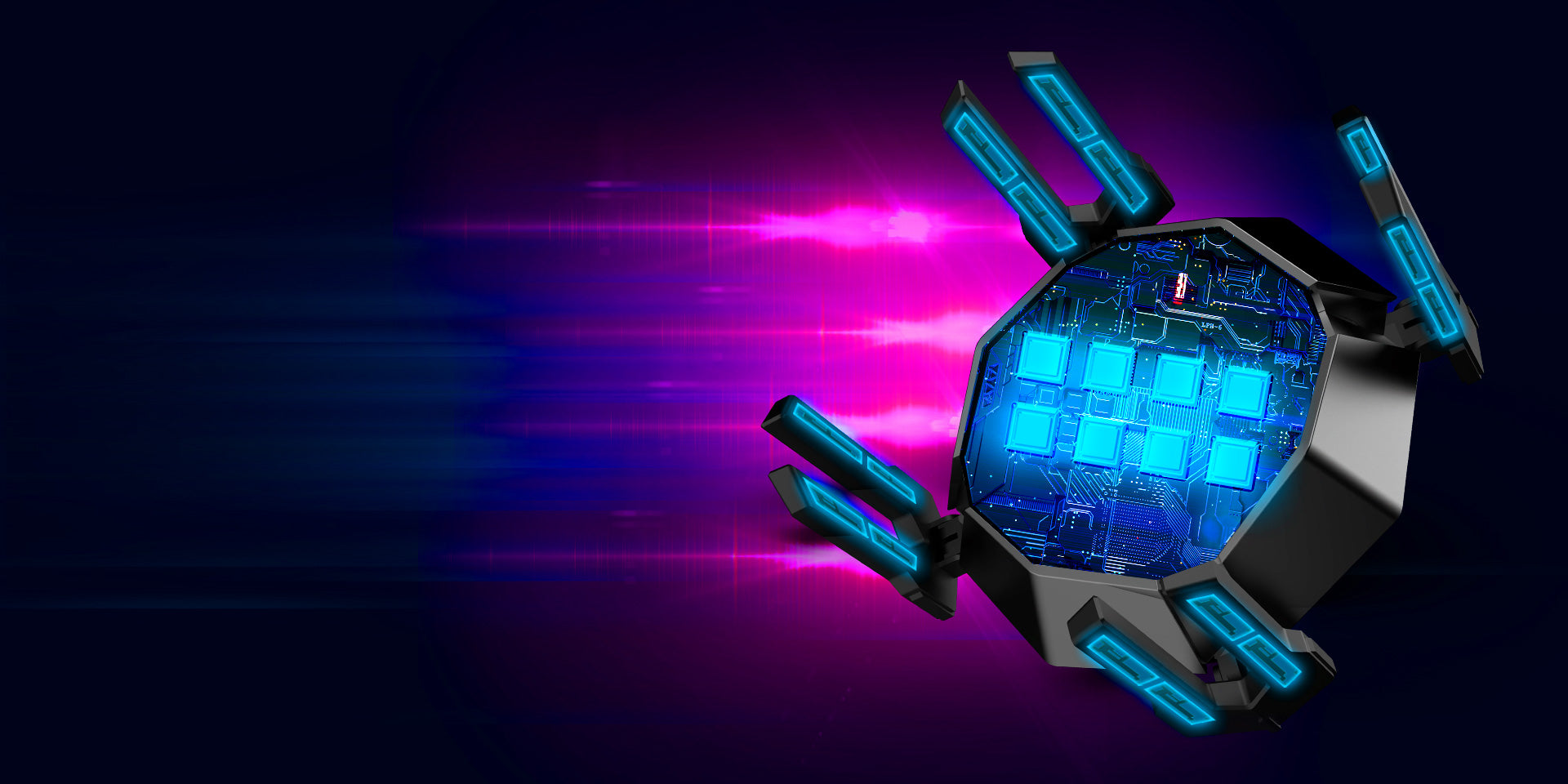 3 Levels of Signal Boosting
· 8 x High-Performance Antennas
· 8 x High-Power FEMs
· Beamforming
100% Improvement in Performance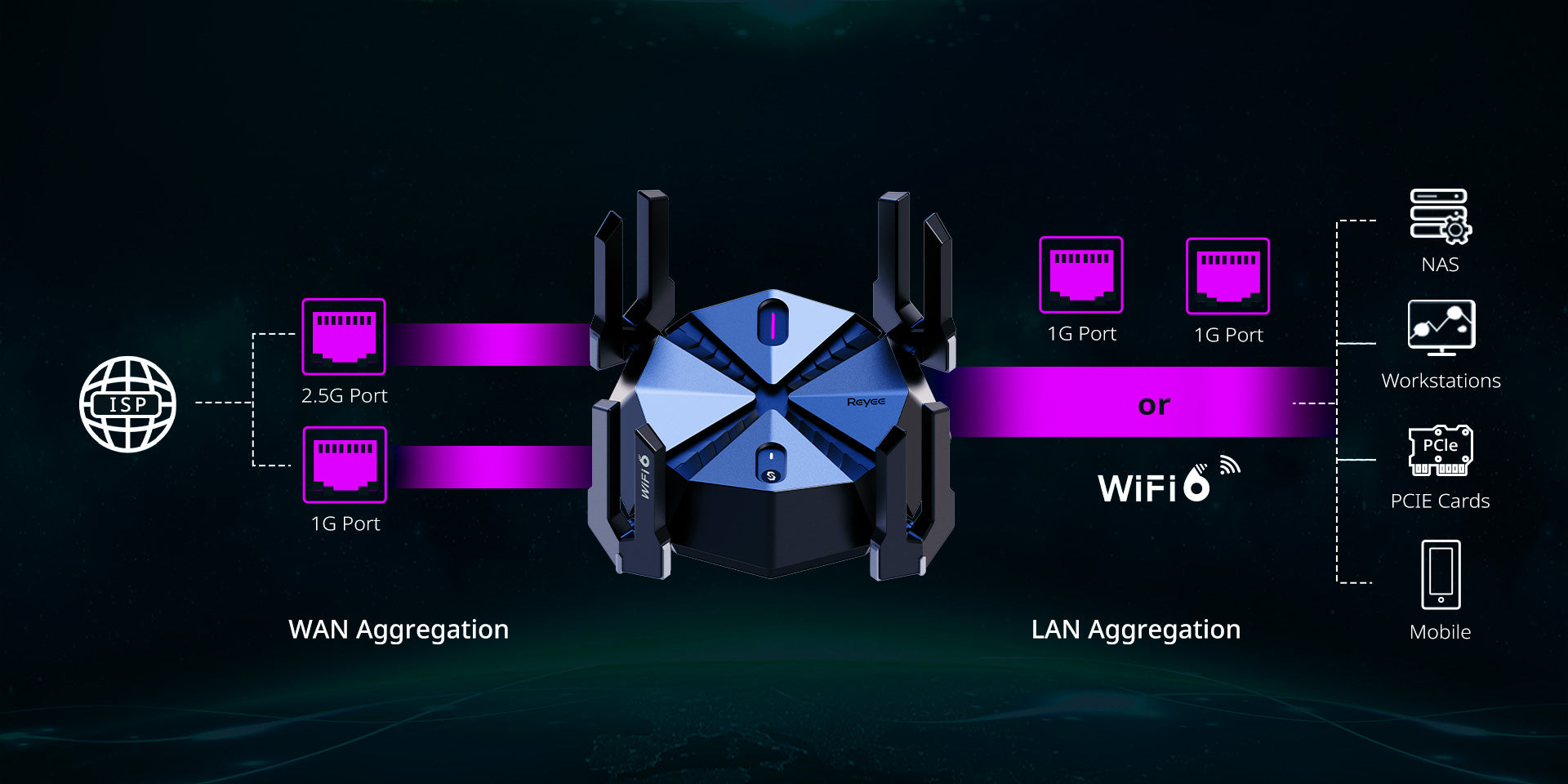 Flexible Ports and Rich Functions
160 MHz Channel Width
Double the throughput compared to 80MHz channels.
Dedicated Gaming Port
E6 seamlessly supports all game consoles, including PS5®, Xbox X® and Nintendo Switch®. Elevate console performance instantly by connecting it to the dedicated Gaming Port.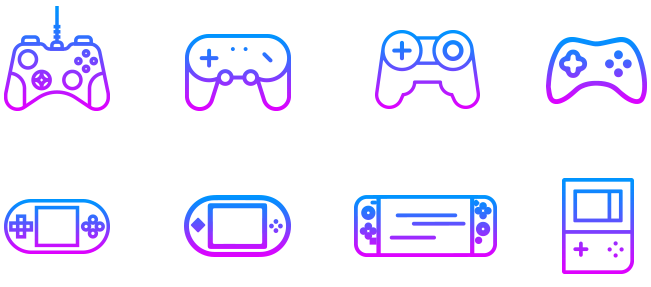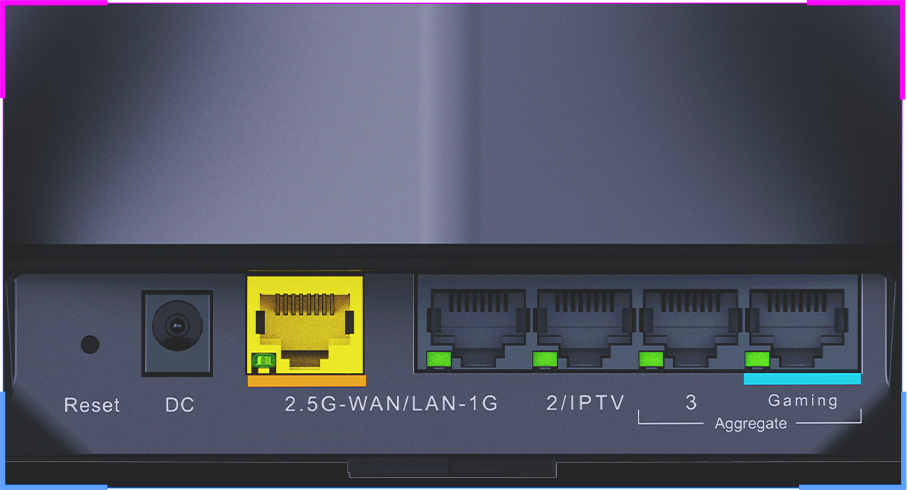 Auto Bandwidth Control for Optimal Gaming Experience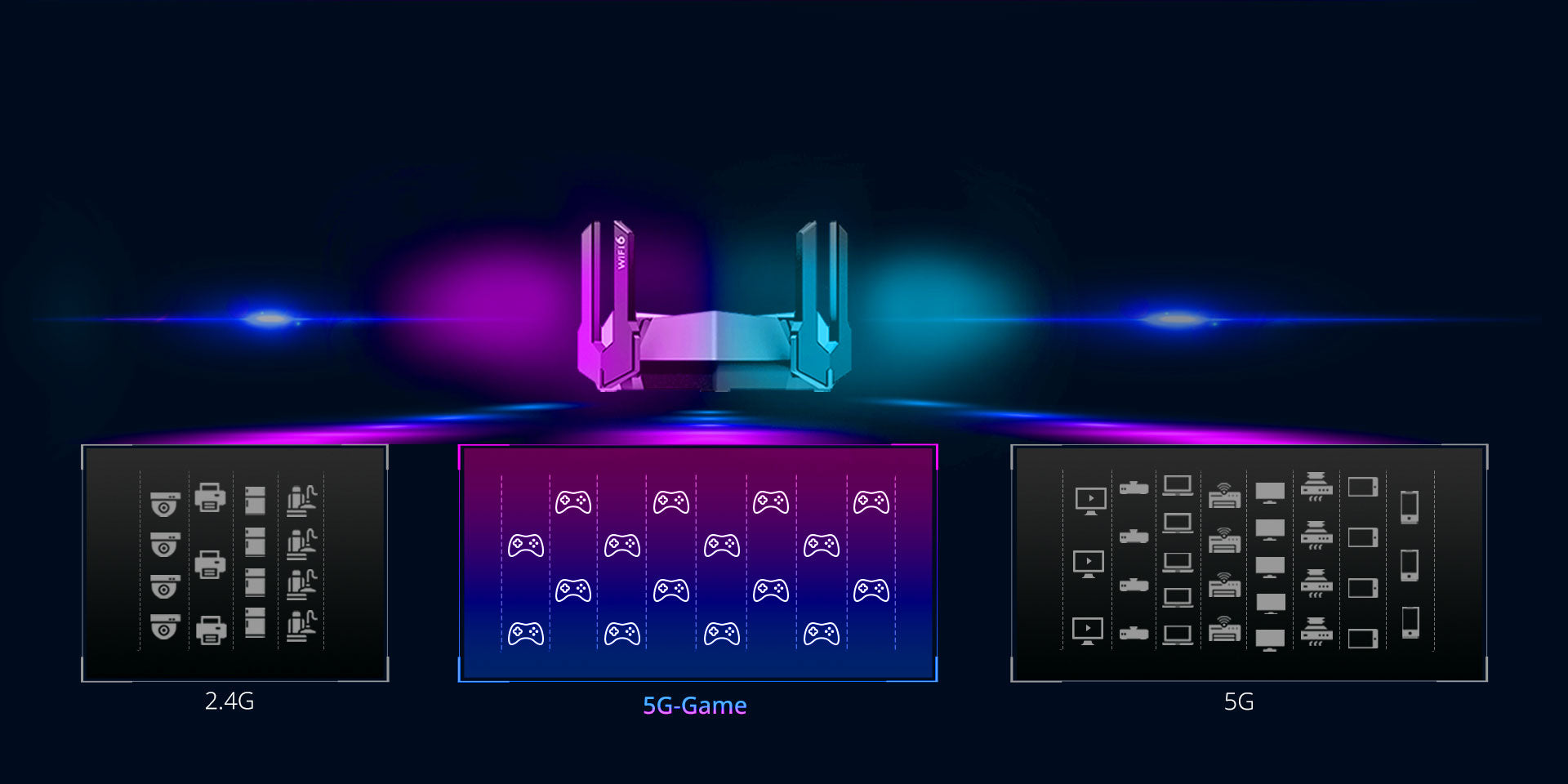 Gaming Wi-Fi Prioritized
The adaptive Wi-Fi QoS technology boosts your gaming experience by prioritizing gaming traffic in the queue.
Gaming Seamlessly Even Far Away from the Router
Strong Wi-Fi Signal Through Walls.
Hybrid Mesh Networking
Creates a whole-home mesh network using multiple Reyee units. Say goodbye to Wi-Fi dead zones.