About Reyee
At Reyee, we turn ideas into innovative networking products that connect people and advance the way we live. Reyee makes it easy for you to have the smartest home in the neighborhood, with the latest, fastest networking technology.
Our range of easy-to-use products, including Wi-Fi routers, Mesh Wi-Fi systems, and Wi-Fi extenders, can enhance your gaming experience, enable more frequent movie nights streaming, ensure seamless tablet entertainment without buffering, and keep all your smart devices online, while ensuring no Wi-Fi dead spots at home.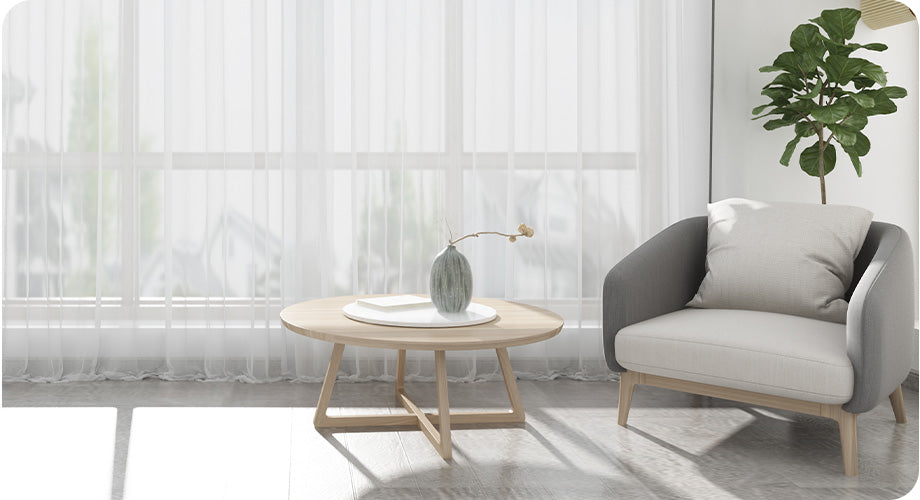 Our Mission
At Reyee, our mission is to provide the most advanced wireless internet connectivity and superior streaming solutions to empower your home networking system with the speed, range, and performance you need, precisely when you need it.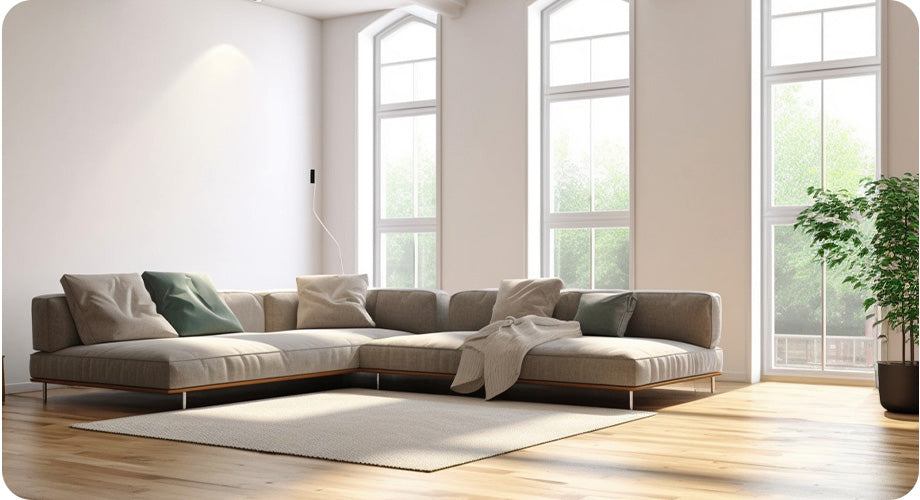 Our Vision
We are dedicated to focusing on all things connected, striving to create a seamless online experience for you, enabling you to sit back, relax, and achieve more. Elevate your networking experience and unlock a realm of limitless possibilities with our exceptional Wi-Fi routers, Mesh Wi-Fi systems, and Wi-Fi extenders.